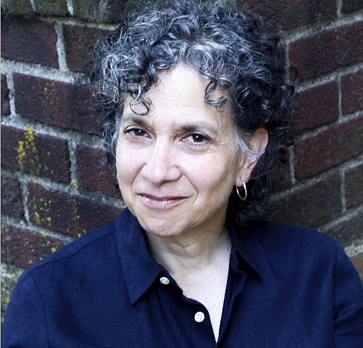 Paula Span is a veteran journalist. Formerly a longtime Washington Post reporter, she has written the New Old Age column, about aging and caregiving, for the New York Times since 2009. In 2017, she added a second Times column, Generation Grandparent, and has adapted those essays for the audiobook "The Bubbe Diaries," released by Audible in 2021.  She is currently at work on a book about octogenarians, tentatively titled "The Ninth Decade," to be published in 2026 by Penguin Random House. 
An alumna of the alternative press and Boston University, she is the author of "When the Time Comes: Families with Aging Parents Share Their Struggles and Solutions," published by Hachette in 2009. Her freelance articles have appeared in dozens of newspapers and magazines, including the Philadelphia Inquirer, the Wall Street Journal, the Boston Globe, Philadelphia Magazine, New York Magazine, the Washingtonian, Glamour, Redbook, Esquire, Smithsonian and others.
Since 1999, she has helped prepare the next generation of journalists at the Columbia Graduate School of Journalism.
She lives in Montclair, N.J., and travels to Brooklyn weekly to help care for her granddaughter.