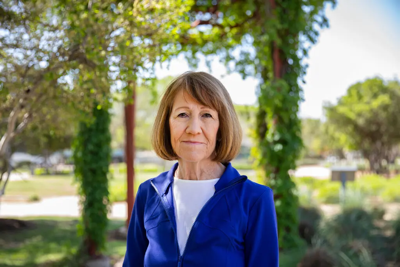 On a recent afternoon in Bastrop, Texas, Janet Splawn was walking her dog, Petunia, a Pomeranian-Chihuahua mix. She said something to her grandson, who lives with her and had accompanied her on the stroll. But he couldn't follow; her speech had suddenly become incoherent.
"It was garbled, like mush," Ms. Splawn recalled a few days later from a hospital in Austin. "But I got mad at him for not understanding. It was kind of an eerie feeling."
People don't take chances when 87-year-olds develop alarming symptoms. Her grandson drove her to the nearest hospital emergency room, which then transferred her to a larger hospital for a neurology consultation.